Animal Wisdom Path
You can learn Animal Communication with a community of like-minded animal lovers in this on-going membership community. You will learn how to get started with hearing your animals so you can make their lives better and ease your worries.
If you're curious about getting started with animal communication, this is the path for you.
Here's your chance to learn how to communicate with all animals - telepathically.
This path is for you if you...
wish you knew what your animals were thinking and feeling

feel frustrated by behavior, training, or health issues with your animals

wish you could communicate with your own animal friends but doubt your ability to do so

Yearn for a community of supportive animal lovers
Are you tired of guessing your animal's needs?
If you're frustrated with not truly knowing what they want or how they feel about their food, siblings, and health, I can guide you!

Learning to communicate with animals means you will no longer be frustrated in trying to figure out their feelings and needs, but instead have the clarity to help them have a great life and give yourself peace of mind.
This community will help you to hear what your animals are trying to tell you. We learn, grow and practice our abilities, together. We are better together!
What You Get:
Video lessons to learn animal communication
Weekly Live Zoom Practice Circles -for practice and additional instruction
Free Facebook group for a supportive community
Practice readings on your own animals!
We all begin this path from different places...
Whether you're just starting out or want to refresh your skills, this monthly program is made for you.
I will guide you into the world of talking with your own animals and all animals!
You will find a community of supportive animal lovers who share their challenges with learning animal communication.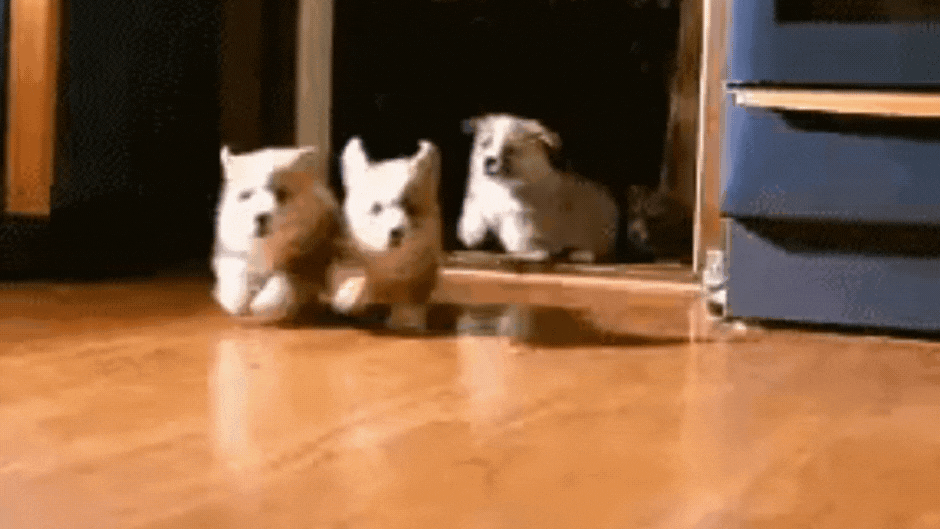 You're going to LOVE this community!
Look, we're animal lovers, right? We want the best for them and learning telepathic communication takes time and dedication. We are here to support you along your path to learning animal communication.
With over 12 years of experience of teaching folks how to successfully talk with their own animals, I know I can guide you to do the same.
Your own animals will be so happy that you are doing this!!!
If you love the animals in your life, I hope you will join us.
Linda Roberts